Film
Release Year
Runtime(s)
Synopsis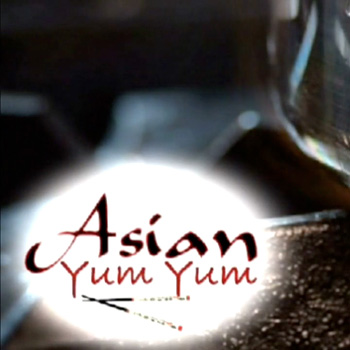 Asian Yum Yum
2014
30 x 13
This is modern cooking with an Asian flair. Captivating host Siri Chuandhara takes viewers on a fun and interesting journey through her daily adventures in cooking. Siri is a restaurant owner and international celebrity chef. She teaches organic, low-calorie, easy dishes with Asian spices and techniques. Asian Yum Yum is an experience based show. It's shot in fish markets, butcheries, Asian spice markets and organic farms. Siri's hilarious experiences take her around town gathering fresh food and ingredients and back into the kitchen to prepare the day's mouthwatering feast. There is always something unexpected on Asian Yum Yum.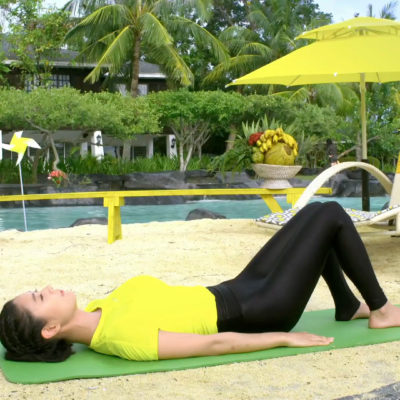 Clara's Beautiful Color Yoga
2014
15 x 9
Clara, a famous Korean celebrity, gets a mentor to reveal the secrets to health and beauty. In each episode you will learn different themes of yoga and healthy eating, related to colors of Blue, Red, Yellow, White, Black, and Green. All episodes have been shot in the idyllic island of Cebu in Philippines in stunning 4K.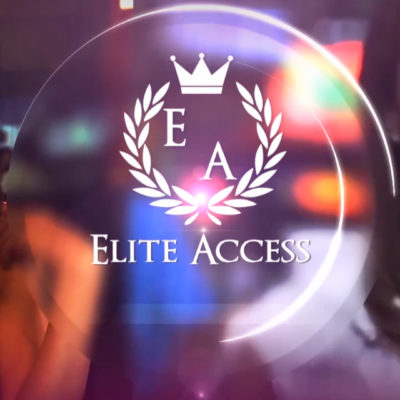 Elite Access Travel Show
2014
30 x 6
Elite Access Travel Show is for people who want to know the elite places in the world to go! Elite Access TV Show takes viewers into the jet-setting world of global travel writer Nora Leung. Each episode introduces us to a different fascinating city as Nora uncovers the coolest spots. With an always discerning eye, Nora reveals the trends we want to know about in every city she visits.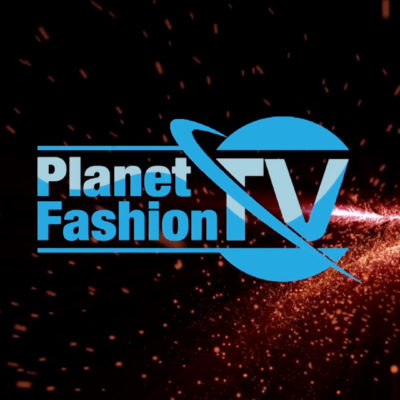 Planet Fashion
2015
30 x 17
Planet Fashion TV show is a half hour syndicated series in HD and 4K produced by Sea Star Films. It examines global style and design through the eyes of a fashion producer. Coverage includes fast segmented stories on fashion, art, luxury products, cutting edge eco-products, music, and cultural trends in different cities around the world.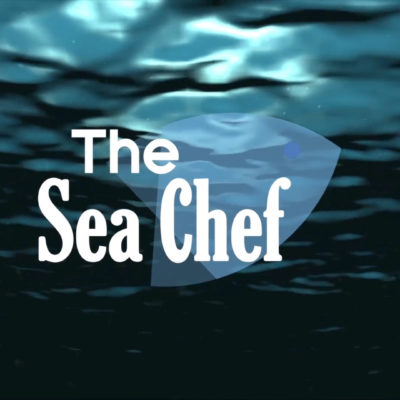 The Sea Chef
2015
50 x 14
Till now, chefs went to the market to pick the best products for their restaurants. Ángel León, a two Michelin starred chef from Andalusia, goes fishing. We go all over the coast of Spain to capture great pieces and show the best way to prepare the most awesome recipes with different types of fish, even those species unknown for most of the viewers. A program that may be suited also for travel and adventure audiences, filled with the best gastronomy elaborated only with producer from the sea.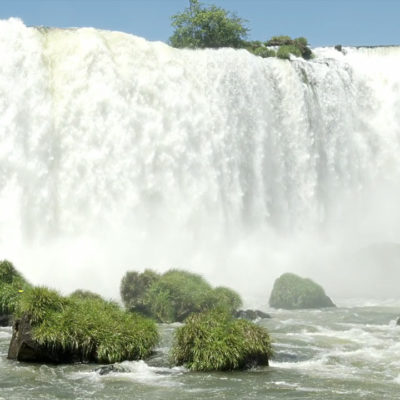 Travel Bucketlist In Brazil
2014
60 x 4
It's the country of Samba, carnival, football, and passion – Brazil! Two Korean actresses travel to Brazil in order to fulfill their bucket list. Whilst doing so, they take the viewers on a stunning 4K tour of the amazing cities of Rio de Janeiro and Sao Paolo, the dazzling Samba Carnival, and the breathtaking Iguassu Falls. Experience the vivid, colourful beauty of Brazil in stunning 4K!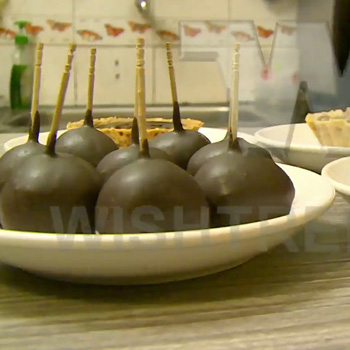 Travel Tales India
2014
20 x 8
A brand new travel show where the host takes you to some of the most interesting places in India – exploring the landscape, architectural marvels, bustling bazaars, sumptuous cuisines, and the distinct culture of each region. With a cultural history spanning more than 4,500 years, the most populous democracy is a traveler's dream destination. This is a journey that promises to bring the colors, vibrancy, and the quintessential charm of India to your living room. So, lean back on your sofa and let the adventure begin.