Film
Release Year
Runtime(s)
Synopsis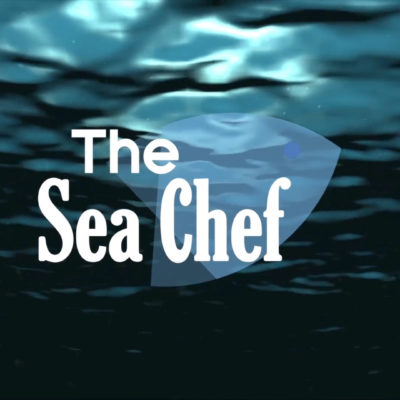 The Sea Chef
2015
14 x 50 min
Till now, chefs went to the market to pick the best products for their restaurants. Ángel León, a two Michelin starred chef from Andalusia, goes fishing. We go all over the coast of Spain to capture great pieces and show the best way to prepare the most awesome recipes with different types of fish, even those species unknown for most of the viewers. A program that may be suited also for travel and adventure audiences, filled with the best gastronomy elaborated only with producer from the sea.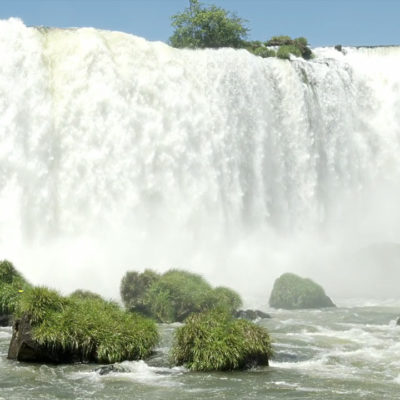 Travel Bucketlist In Brazil
2014
4 x 60 min
It's the country of Samba, carnival, football, and passion – Brazil! Two Korean actresses travel to Brazil in order to fulfill their bucket list. Whilst doing so, they take the viewers on a stunning 4K tour of the amazing cities of Rio de Janeiro and Sao Paolo, the dazzling Samba Carnival, and the breathtaking Iguassu Falls. Experience the vivid, colourful beauty of Brazil in stunning 4K!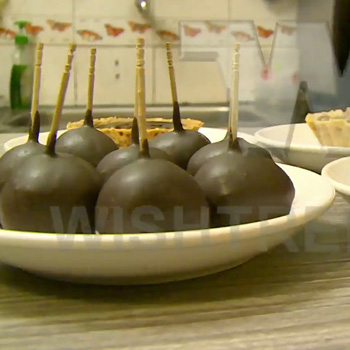 Travel Tales India
2014
8 x 20 min
A brand new travel show where the host takes you to some of the most interesting places in India – exploring the landscape, architectural marvels, bustling bazaars, sumptuous cuisines, and the distinct culture of each region. With a cultural history spanning more than 4,500 years, the most populous democracy is a traveler's dream destination. This is a journey that promises to bring the colors, vibrancy, and the quintessential charm of India to your living room. So, lean back on your sofa and let the adventure begin.