Film
Release Year
Runtime(s)
Synopsis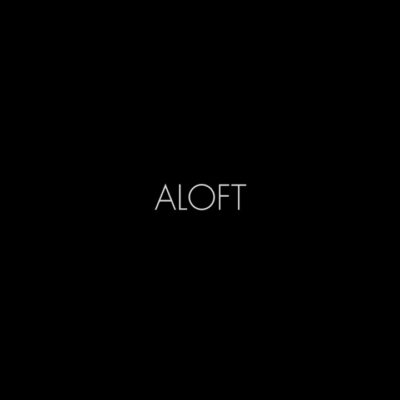 Aloft
2014
5
Dancers Garen Scribner, Lonnie Weeks, Sean Bennett, Madison Keesler, Alex Jenkins, and Jordan Drew dance a modern ballet above the Golden Gate Bridge. The piece was inspired by the America's Cup sailboat races which was hosted in San Francisco in 2013, and a desire to express the beauty and grace of the fastest sailboats on Earth through dance.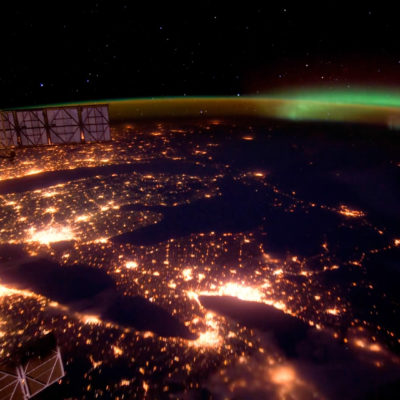 Auroras
5
The Northern and Southern Lights as seen from the International Space Station. Constantly orbiting at 400 km (250 mi) above the earth, the ISS is perfectly situated to witness the beautiful streamers of green and red light emanating from the collision of highly charged solar wind particles with oxygen and nitrogen atoms in the earth's atmosphere. Centered about the northern (Aurora Borealis) and southern (Aurora Australis) poles the Auroras move in an almost hypnotic dance below the space station.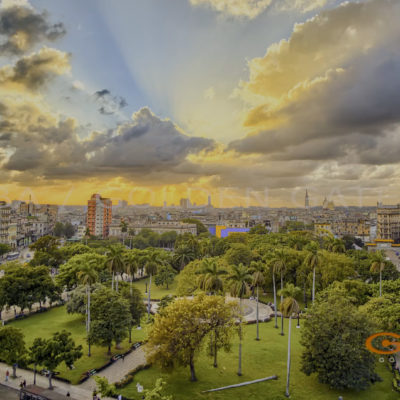 Cuba (Short)
3
Cuba tells the powerful story of a land preserved in time, yet poised on the cusp of dramatic change. The nation's vibrant culture, meticulously maintained colonial architecture, and pristine ecosystems provide a vivid window into the island's history and spirit. Cuba will transport audiences across breathtaking landscapes, under the ocean surface to iridescent reefs, and into streets throbbing with music and dance in the heart of Havana.
Through the eyes of Cuban artists, historians, and scientists, the film provides an intimate look this vivacious island nation. Filmed exclusively for the giant screen format, Cuba reveals why Cuba continues to stir the imagination of the world. Cuba is produced by Golden Gate 3D, in association with BBC Earth, Giant Screen Films and the Giant Dome Theater Consortium.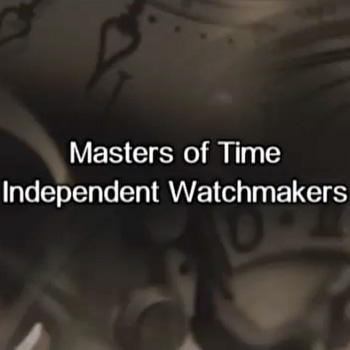 Masters of Time: Independent Watchmakers
2015
3 x 15 min
The world's elite independent watchmakers are incredibly passionate about watch making from design to assembly, delicately bringing together hundreds of minuscule parts all by hand. The price for one such truly artistic timepiece can fetch up to hundreds of thousands of dollars. Their phenomenal techniques stretching the limits of human capability are almost divine. Example of their mastery include a watch that uses only wooden parts except for the springs, a watch without hands or a face, and a watch that shows celestial movement. This documentary series goes deep into the workshops of the world's expert independent watchmakers.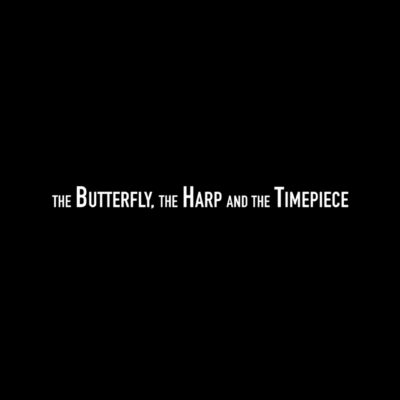 The Buttefly, The Harp and the Timepiece
2015
10
A story about a magic shop where no matter who you are you can get what you need. Starring Academy Award Winner Melissa Leo, and Golden Globe Winner Alex Ebert. Featuring original song "Butterfly" performed by Toby Rand and composed by 2013 Best Pop Album Grammy Winner, Alex Geringas.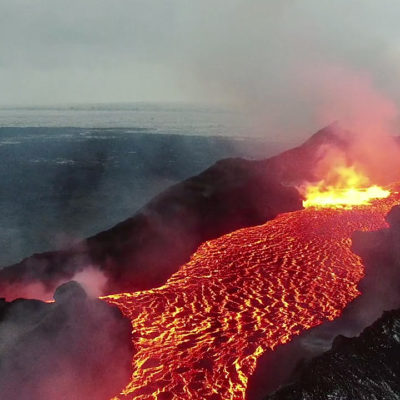 World's Coolest Volcanoes
2016
4 x 3 min
From the explosive Tavurvur in Papua New Guinea to the lava lakes of Nyiragongo in the Democratic Republic of Congo, this series reveals a string of active volcanoes filmed before, during and after each eruption. How do humans and animals deal with the planet's geological upheavals?