Film
Release Year
Runtime(s)
Synopsis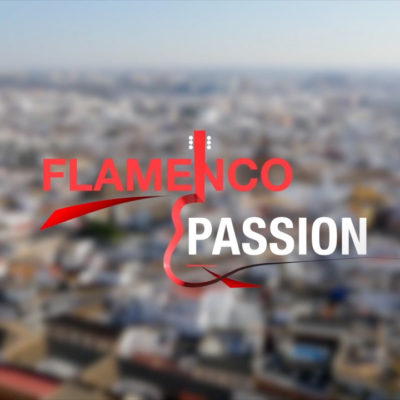 Flamenco Passion
2015
13 x 50 min
The best shows of flamenco, for the first time in 4K. Recorded live and multi-camera. A very ambitious musical program in 4K that is to be witness the latest figures of dancing, guitar playing, and singing. The most brilliant stars of a new generation of artists that already are bringing new winds to this old performing art, sharing their touch with the seasoned figures on the most important theaters in Spain. Also Flamenco Fashion takes place in this series, with the most fashionable dresses and unique designs presented at international fashion shows.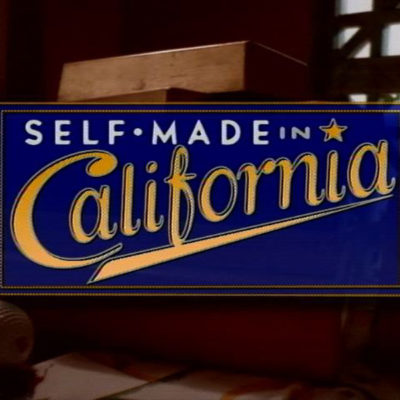 Self Made in California
1998
11 x 24 min, 11 x 3 min
Eleven 24-minute corporate biographies used for internal purposes and for broadcast (CNBC), including 3-minute versions for marketing and airline broadcast.
EPISODES: Airtouch, Arco, Bank of America, Countrywide, Edison International, Hewlett-Packard, Home Savings, Kaiser Permanente, Los Angeles Times, Rockwell International, Toyota Motor Sales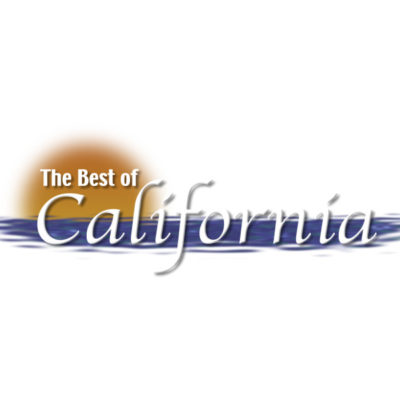 The Best of California
2002
30 x 39 mn, 117 x 4-7 min
Travel vicariously to and throughout California in this friendly reality show featuring Romantic Getaways, Family Fun, and Sports & Adventure.
Thirty-nine (39) 30-minute episodes, or one hundred seventeen (117) 4-7 minute segments available. Six (6) 30-minute Spanish episodes, or eighteen (18) 4-7 segments also available.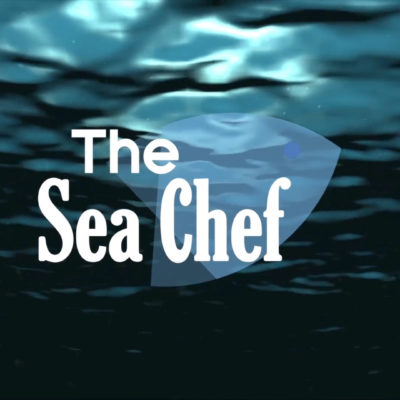 The Sea Chef
2015
14 x 50 min
Till now, chefs went to the market to pick the best products for their restaurants. Ángel León, a two Michelin starred chef from Andalusia, goes fishing. We go all over the coast of Spain to capture great pieces and show the best way to prepare the most awesome recipes with different types of fish, even those species unknown for most of the viewers. A program that may be suited also for travel and adventure audiences, filled with the best gastronomy elaborated only with producer from the sea.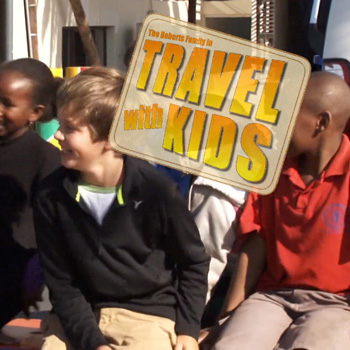 Travel with Kids
65 x 30 min
Travel with Kids family adventure travel series is an entertaining, educational, practical travel story featuring exotic unknown and well known experiences around the world. 65 x 30 episodes of this award winning lifestyle, family, kids, teens, travel, and adventure program are currently in distribution with more episodes in production. Travel with Kids has aired/is broadcast on PBS nationally in the USA (non exclusive), Amazon Prime, hulu, iTunes, Roku, Yootoo America, Hoopla Digital, AppleTV, and many more. Additionally Travel with Kids has been aired in over 30 international territories. Travel with Kids is also used for educational and travel planning. The program is enjoyed by people of all ages with our without kids! With a large social media following, books, DVDs, and now family adventure tours to the destinations featured in the tv show, the travel with kids brand continues to grow.