Film
Release Year
Runtime(s)
Synopsis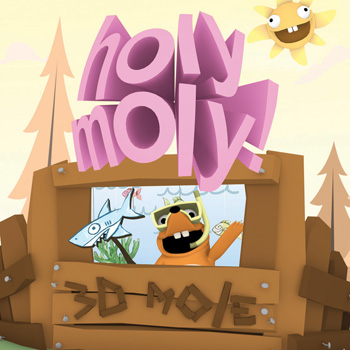 Holy Moly
2009
3
Holy Moly is a short animation about moles enjoying 3D entertainment. A mole takes it on himself to create a handcrafted stereoscopic experience for his friends by faking the effect in various movie-like scenarios only to meet his and their doom when an actual boulder squashes them while thinking it's part of the show.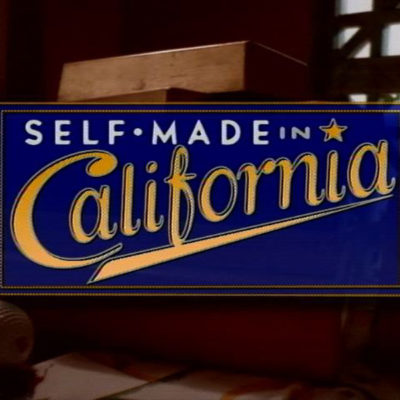 Self Made in California
1998
11 x 24 min, 11 x 3 min
Eleven 24-minute corporate biographies used for internal purposes and for broadcast (CNBC), including 3-minute versions for marketing and airline broadcast.
EPISODES: Airtouch, Arco, Bank of America, Countrywide, Edison International, Hewlett-Packard, Home Savings, Kaiser Permanente, Los Angeles Times, Rockwell International, Toyota Motor Sales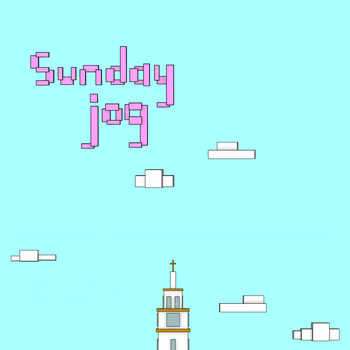 Sunday Jog
2011
3
Sunday Jog is a short animated film about two joggers who set out for a stroll on a beautiful Sunday morning. They are alarmed by what appears to be an earthquake — which quickly reveals itself to be much more. Embarking on an epic battle for survival, these joggers turn from the chased to the chasers in this animated comedic thriller.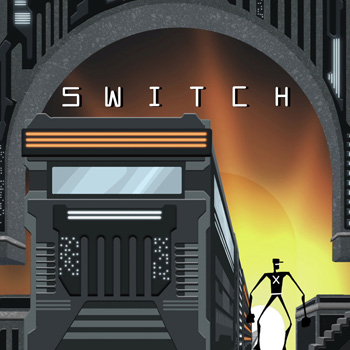 Switch
2011
4
Switch is set in a futuristic dystopia, gang member "O" steals a valuable piece of equipment; the use of which could have devastating consequences. This sci-fi world comes alive in a surreal blend of colors, shapes and locations which pop in 3D. Follow a series of characters as all are involved in the chase and capture of this mysterious and coveted device.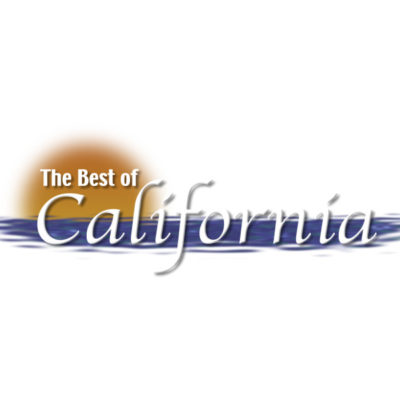 The Best of California
2002
30 x 39 mn, 117 x 4-7 min
Travel vicariously to and throughout California in this friendly reality show featuring Romantic Getaways, Family Fun, and Sports & Adventure.
Thirty-nine (39) 30-minute episodes, or one hundred seventeen (117) 4-7 minute segments available. Six (6) 30-minute Spanish episodes, or eighteen (18) 4-7 segments also available.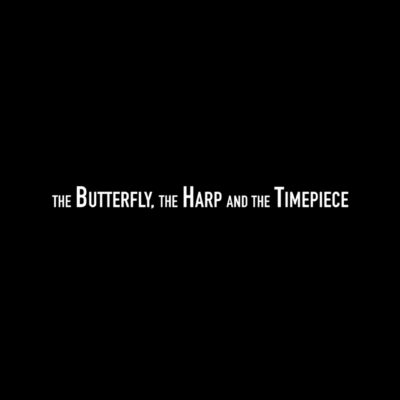 The Buttefly, The Harp and the Timepiece
2015
10
A story about a magic shop where no matter who you are you can get what you need. Starring Academy Award Winner Melissa Leo, and Golden Globe Winner Alex Ebert. Featuring original song "Butterfly" performed by Toby Rand and composed by 2013 Best Pop Album Grammy Winner, Alex Geringas.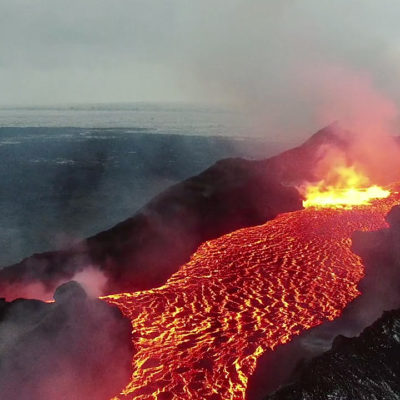 World's Coolest Volcanoes
2016
4 x 3 min
From the explosive Tavurvur in Papua New Guinea to the lava lakes of Nyiragongo in the Democratic Republic of Congo, this series reveals a string of active volcanoes filmed before, during and after each eruption. How do humans and animals deal with the planet's geological upheavals?