Film
Release Year
Runtime(s)
Synopsis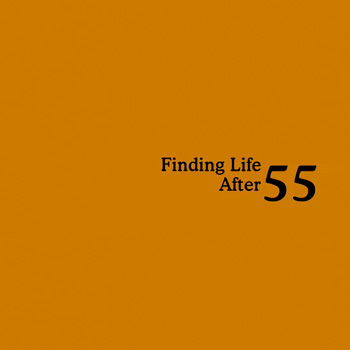 Finding Life After 55
2014
58
Based on a novel by the popular author Ryu Murakami, this drama comprises five separate stories about five middle-aged persons trying to make a fresh start. Finding spouse, re-entering the workforce, and family breakups; these are ordinary events in the lives of ordinary people as they face their anxieties and take action toward finding a new path.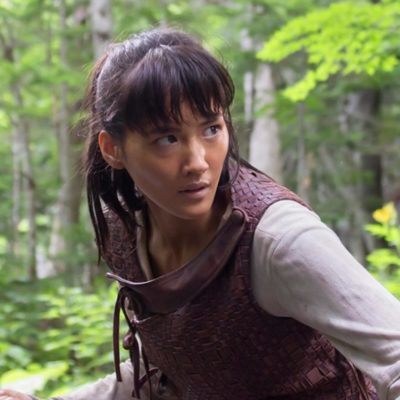 Moribito: Guardian of the Spirit
2016
1 x 73 min, 3 x 58 min
Million-selling fantasy novel series Moribito: Guardian of the Spirit comes alive in a full 4K drama series, starring leading Japanese actress Haruka Ayase.
The story is set in an imaginary land resembling ancient Asia, where the two worlds of spirits and humans intertwine in mysterious ways.
The heroine Balsa is a skilled bodyguard and a masterful spear-wielder. One day she rescues Prince Chagum who has fallen into a river. The prince is carrying a mysterious spirit egg in his body, and is in danger of being assassinated by his father, the Mikado (king), who fears this will damage his imperial prestige. Balsa embarks upon a perilous journey when she accepts the queen's plead to protect her son from her husband …
The narrative, including the VFX and action sequences, will propel viewers into a world of dense forests, spectacular palaces, and spirits and demons.
A world of adventure never seen by anyone is now being unveiled.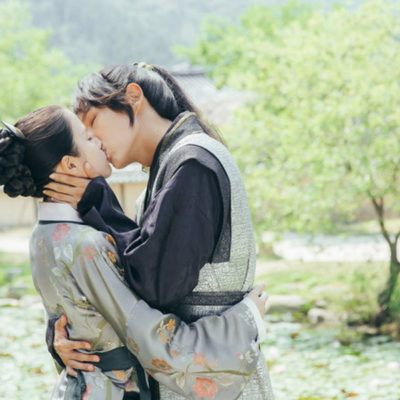 Scarlet Heart
2017
A 34 year old woman living in modern day Seoul, Ko Hajin (played by IU), almost drowns in a lake while rescuing a child. She awakens in 1Oth Century Korea in the court of King Taejo in the body of an attractive 16 year old girl called Haesoo. Unable to find a way back to the present day, Hajin resigns herself to live as Haesoo in the Court of Wang Geon, the first emperor of Goryeo. She becomes involved in the intrigues, politics, and romances of court life, earning the attention of the King's 14 sons. Haesoo is at first attracted to the gentle 8th prince Wang Uk (Kang Ha-neul), but soon develops feelings for the seemingly cool and single-minded 4th prince Wang So (Lee Joon-gi). With her knowledge of history, Haesoo knows Prince Wang So will become the future King of Goryeo. She realises that if she wishes to be in a relationship with him, she will change history. Can she ignore her feelings or will she choose to rewrite history for the sake of love?