Film
Release Year
Runtime(s)
Synopsis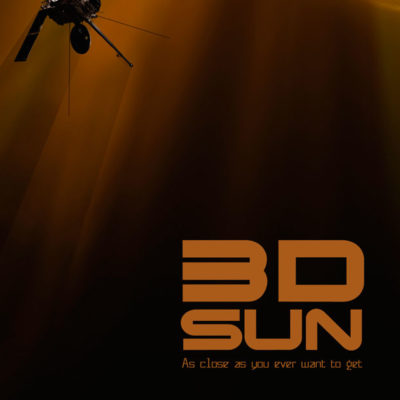 3D Sun
2007
23, 20
From Earth we cannot look at the Sun with our human eyes. This 3D Sun odyssey gives audiences a chance to see the Sun up close in startling 3D; stand above the arctic circle and witness the most brilliant auroras on Earth; take a ride on a solar blast from Sun's surface to Earth's magnetosphere and come to a deeper understanding of what this vast sea of fire means to life here on Earth.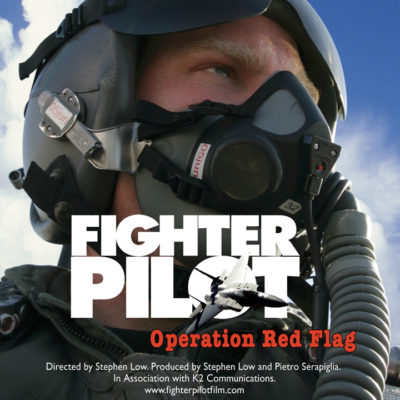 Fighter Pilot: Operation Red Flag
2004
48, 24
John Stratton is a young American fighter pilot who flies the F-15 Eagle, arguably the most potent and successful fighter plane ever built. His grandfather was a decorated World War II flying ace, and he intended to follow in his footsteps.
At Red Flag, the international training exercise for air forces of allied countries, many of the world's best pilots meet for the most challenging flying of their careers. Red Flag is the final training for pilots and their aircrews before being sent into actual combat. We follow our young pilot as he makes his way through this extraordinary event held in the desert of Nevada. He is amazed at how complex, challenging and dangerous the exercises are.
He begins to notice team members who were not a part of his childhood vision of heroism, the support team crucial to a successful mission, and to a safe return home. In the aerial combat exercises, there are other pilots who aren't out just to prove themselves, they are helping him — watching his back. And he is doing the same for them. He begins to realize that being a hero is not quite as simple as he once might have thought.
Adventures in Wild California
2000
41
Join some of California's most unique residents, and experience the wonders of this amazing state's farthest edges as few ever have. From sky surfing over San Diego, to snowboarding in Tahoe, to excavating the heart of a 30-story tall giant sequoia tree, saving stranded baby sea otters, and surfing giant waves at "Mavericks" in Half Moon Bay, there's something for everyone.