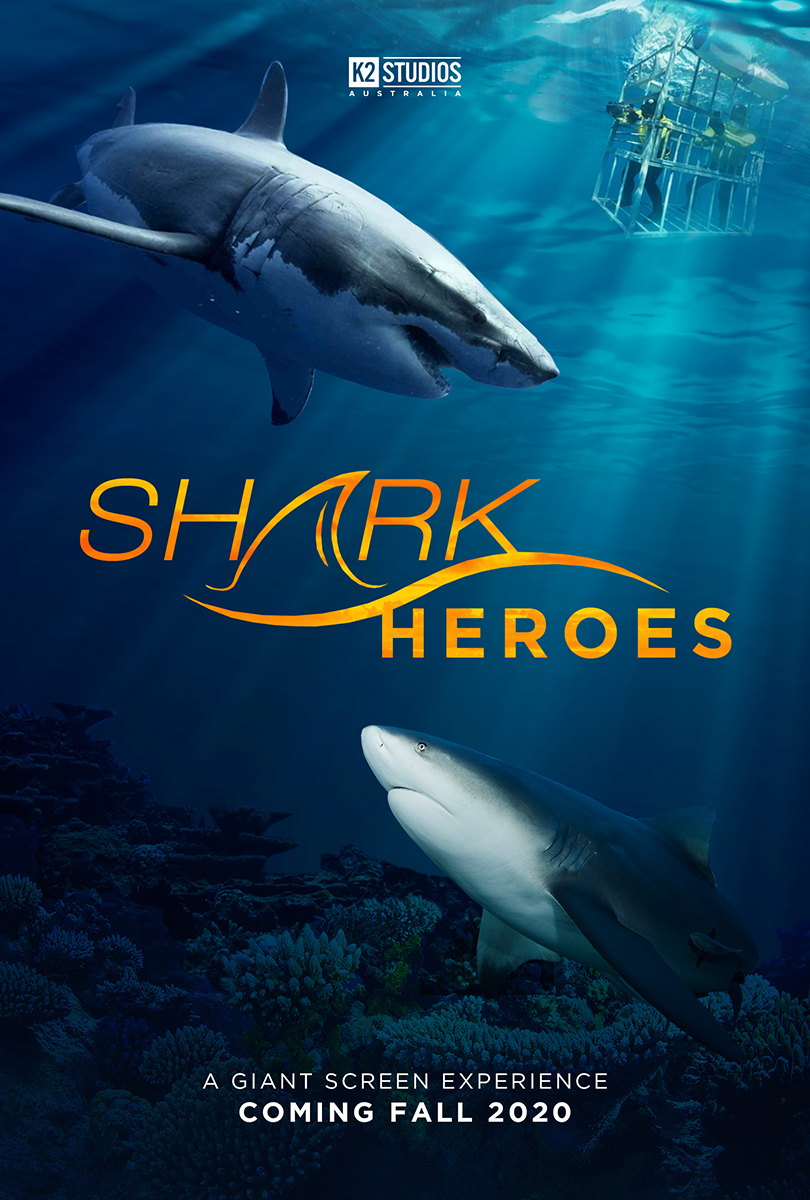 Synopsis
For the general public, often sharks are lumped into one category … that is feared. However, sharks and consequent shark behavior is incredibly diverse. Most species would be relatively safe to take a "dip" with. However, there are two species that vie for the top predator prize in the community of sharks … the Great White shark and the Bull shark both compete for the distinction as the apex predator of the deep. The Great White is the largest of the carnivorous shark species and are the perfect killing machine. The Bull Shark, although smaller is more aggressive and considered by many experts to be the more dangerous of the two species. They are among the most ferocious of all sharks.
Both species have finely tuned electro-magnetic sensory abilities to locate and hunt prey. In a scientific-first experiment, Shark Wars: The Ultimate Predator will explore how their abilities compare and push their highly developed sensory systems to the limit.
Shark Wars will capture previously unseen shark behavior for the first time on the planet, in virtual darkness, in shark hot spots in Fiji and Australia. Our filming platform will be a revolutionary shark cage, taking its design from the F-117 Nighthawk stealth fighter. Using this cutting edge technology, renowned shark researcher Dr. Will Robbins will conduct an incredible two-phase research experiment to more fully understand the super senses of these fearsome animals to determine which shark is the ultimate predator.
Film Information
Director(s): Leighton De Barros
Release: 2022
Other Credits
Executive Producers: Jodie De Barros and David Gross
Releases
Formats
Projection