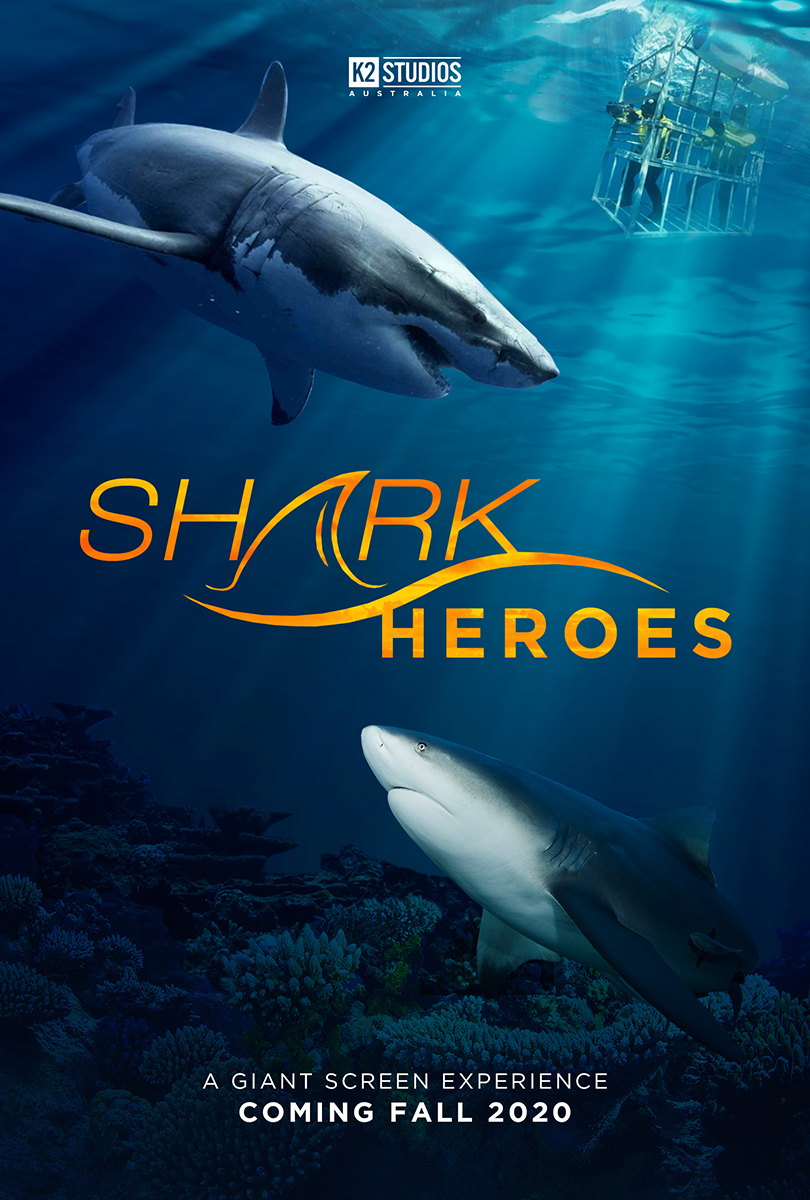 Synopsis
Shark Islands 3D will be an epic family-focused journey to discover the secret world of sharks. Revealing how the oceans most feared predator uses hidden super senses to be its greatest protector as well.
From the darkest depths, to the most colourful reefs, sharks come in all shapes and sizes – from the very cute to the very scary. But did you know that each different species uses unique skills and specialisations to help them survive? By following the passionate people dedicating their lives to uncovering these secrets we'll see sharks in an entirely new way and learn how protecting them, helps protect the oceans around them for us all.
Film Information
Release: 2024
Runtime(s): 40, 24
Other Credits
Produced by Definition Studios.  Distributed by K2 Studios.
Releases
Formats
Projection