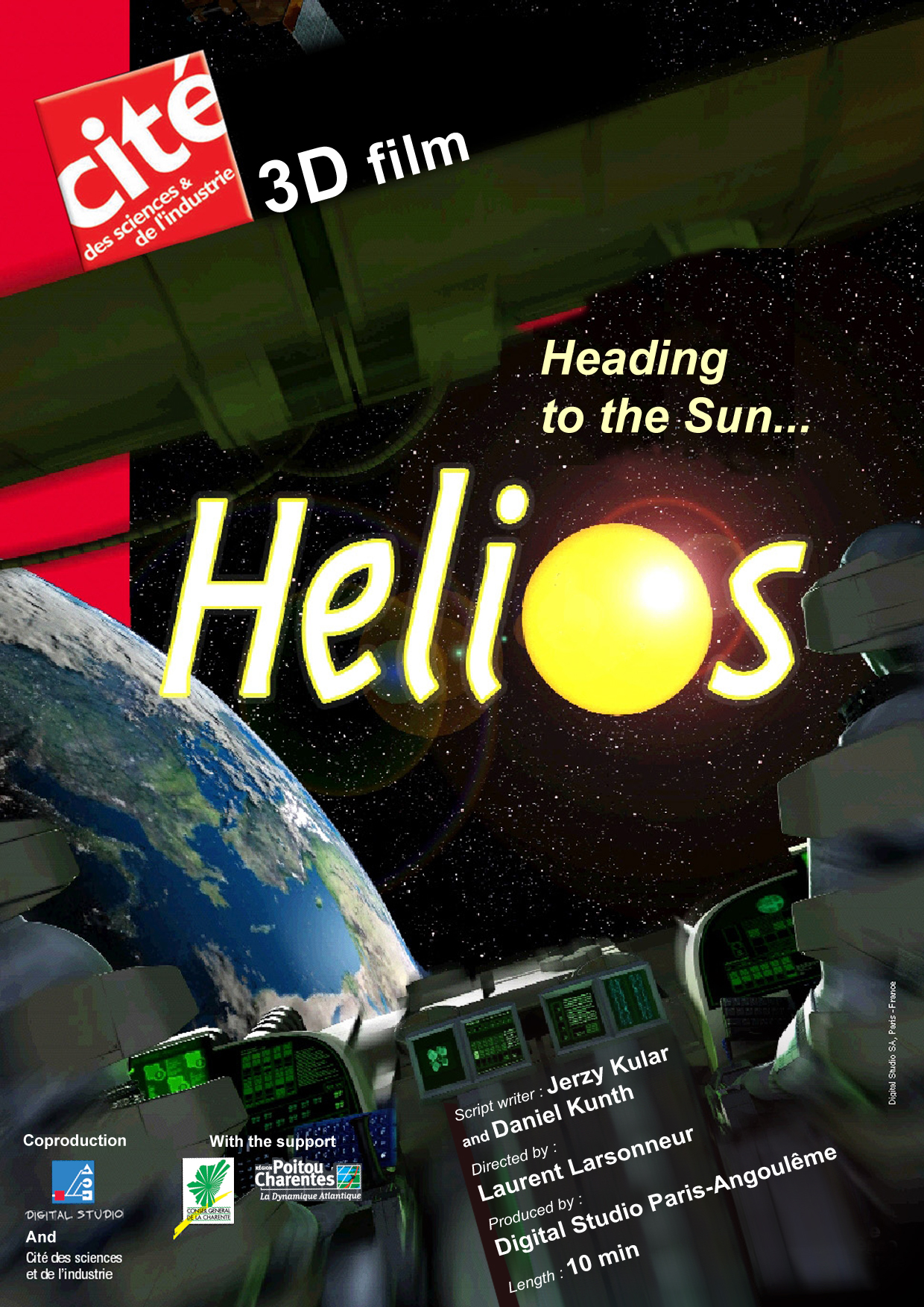 Synopsis
In a swirl of astonishing images, driven by a spaceman and his young co-pilot, we discover with wonder, eclipses, solar prominences, auroras borealis, magnetic fields, and solar eruptions. The Sun was born 5 billion years ago and without the Sun there would be no plant, no animal, and no man! It is situated 150 million kilometers from the Earth and its light comes to us after 8 minutes.
Film Information
Director(s): Laurent Larsonneur
Runtime(s): 10
Releases
Formats
Projection
Restrictions
Non-exclusive, territory/rights restrictions. Please contact for details.
Photo Gallery