Film
Release Year
Runtime(s)
Synopsis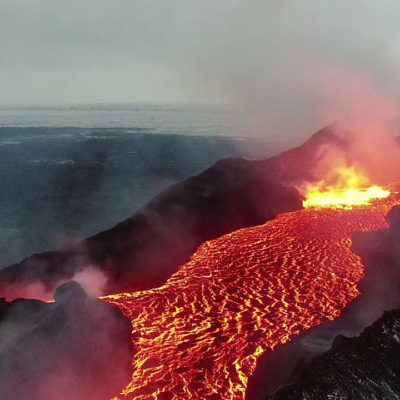 World's Coolest Volcanoes
2016
4 x 3 min
From the explosive Tavurvur in Papua New Guinea to the lava lakes of Nyiragongo in the Democratic Republic of Congo, this series reveals a string of active volcanoes filmed before, during and after each eruption. How do humans and animals deal with the planet's geological upheavals?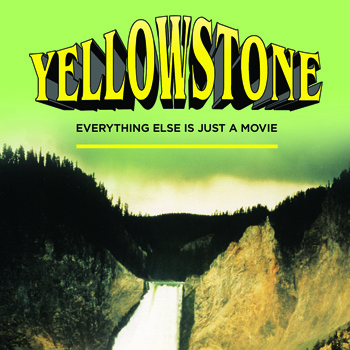 Yellowstone
1994
32
Yellowstone showcases the spectacular beauty, dramatic geothermal activity, and wildlife unique to this region. From the quintessential sunrise over the Grand Tetons, a river-running trip with the Hunt Party, to the brink of the Lower Falls of the Grand Canyon of the Yellowstone and even down inside Old Faithful, this film captures moments and experiences that one does not encounter on a cursory visit to the park.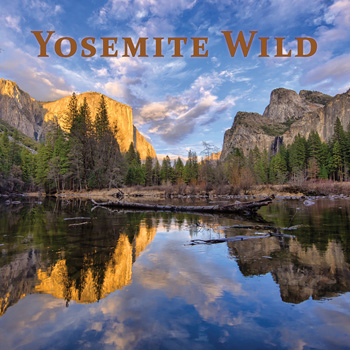 Yosemite Wild
2015
40, 12
Autumn has arrived in Yosemite Valley. The iconic National Park, with its soaring granite walls and untamed wilderness is on fire. The low humidity of autumn draws rock climbers from all over the world; and simultaneously exposes the fragility of the wild ecosystem. Climbers band together to play in the park, and to act as responsible stewards to preserve its future.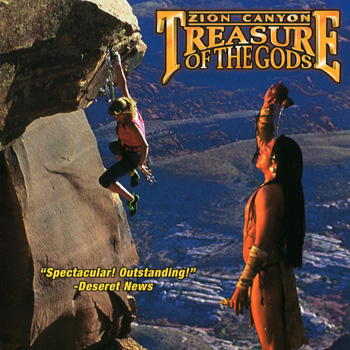 Zion Canyon: Treasure of the Gods
1996
37
Zion Canyon: Treasure of the Gods makes it possible for viewers to explore the hidden recesses and dizzying heights of the canyon in breathtaking detail. The immense panoramas filling the screen make viewers part of the journey to discover the real Zion Canyon and its treasures, as well as the treasures of other beautiful canyons of the Southwest.