We Share Stories that Need to Be Heard
K2 Communications is in the business of compelling content- visually stunning, thought-provoking, action-inciting content. The Giant Screen (IMAX) Documentary is the centerpiece of our multi-channel, independent media entities, with an important underlying mission behind every story.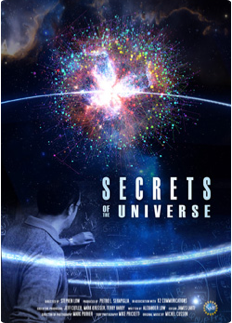 Secrets of the Universe
The production of a visually stunning IMAX film will be the project's centerpiece, highlighting the current excitement in the world of particle physics surrounding  the Large Hadron Collider and the potential discoveries that await.
The production of the film comes at an exciting time for the Collider. With unprecedented power and research capacity, we have high hopes for discoveries surrounding dark Matter, extra dimensions, exotic particles, and more. Referred to by many as "Season 2" of the LHC, we will be on-site at the LHC to document these exciting discoveries and bring them to life in a way that only the Giant Screen can.
Cool Cities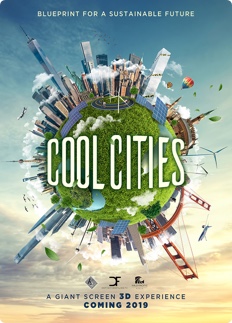 Cool Cities is an immersive global journey that explores how science and technology together with a cultural renaissance is opening the door to a sustainable future in many of the world's most iconic mega-cities. The film will offer a practical vision for more livable cities that all people of all continents can connect with and be part of. We will showcase the human stories and real-world solutions that provide hope for a planet that can not only survive, but thrive for countless generations to come.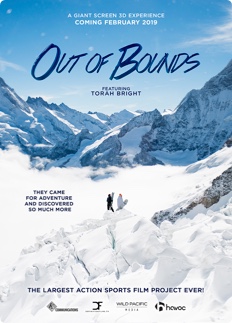 Out of Bounds
Mighty…rugged…magnificent.
Mountains tower above the plains and dominate the skyline.  Critical to life – they fill our rivers, sway the weather, and provide sanctuary to incredibly diverse wildlife.  They are as beautiful as they are dangerous – and for a brave few, they are the wholesale nfl jerseys source of incredible adventure.
Follow Australian Olympic gold medalist Torah Bright, as she journeys through the great American Cordillera, the world's longest chain of mountain ranges extending from Antarctica all the way to Alaska.  Along the journey, Torah will encounter world-class snow athletes, scientists and environmentalists who all seek a deeper understanding of the mountains that inspire them.
From glaciated valleys to icy tundras, we'll venture through the mountain's most awe-inspiring vistas. We'll discover the crucial role mountains play in our ecosystem and every day life, while witnessing the most spectacular snowboard action ever brought to the giant screen!