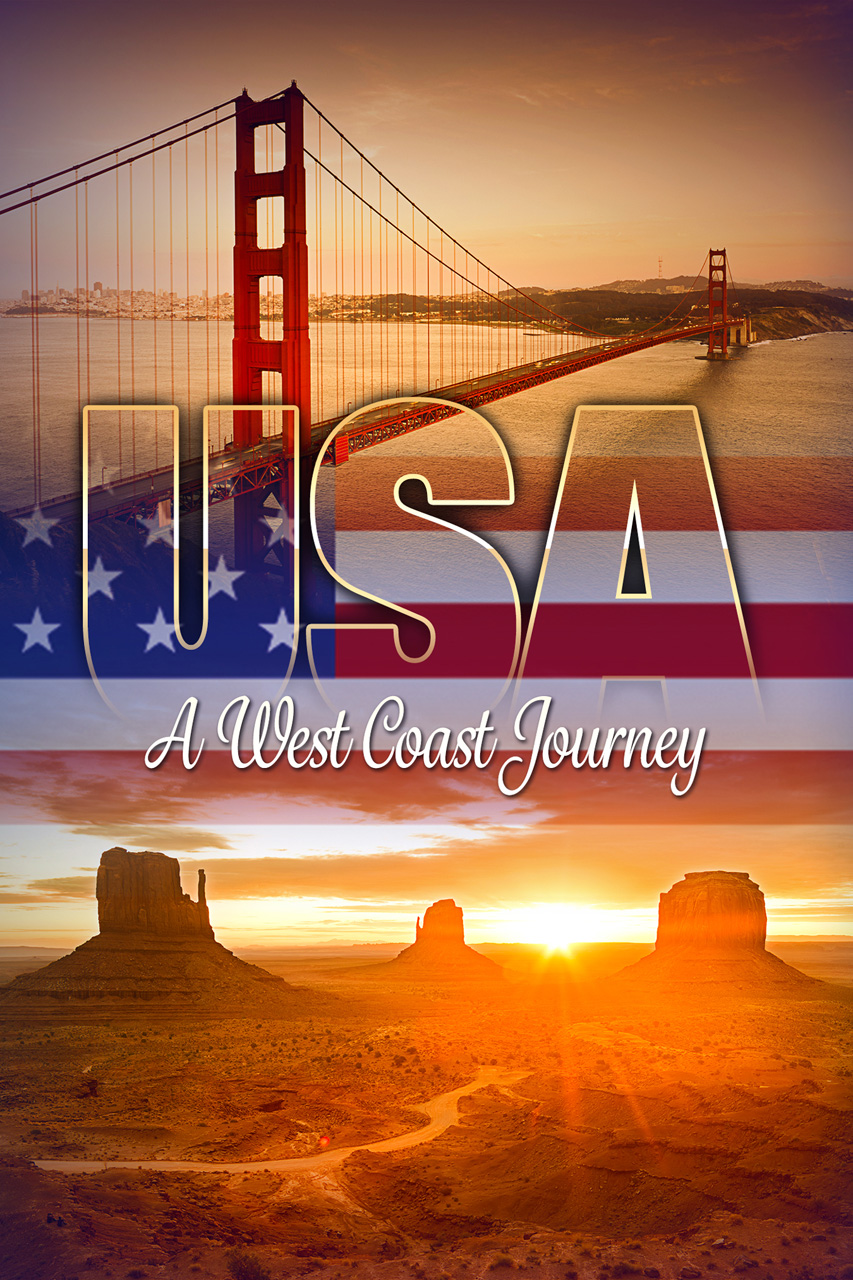 Synopsis
USA – A West Coast Journey presents the most exciting and picturesque places of place of the Western United States in stunning 4K resolution.
Explore over 40 amazing destinations in California, Nevada, Utah, Arizona, and Colorado: From San Francisco's famous Golden Gate Bridge to the pulsating night life of Las Vegas to the breath-taking natural wonders of the Grand Canyon and Yosemite. Filmed in Ultra HD resolution USA 4K – A West Coast Journey features spectacular aerial images, time-lapse cinematography and elaborate camerawork.
Film Information
Director(s): Doug Laurent
Release: 2014
Runtime(s): 70
Releases
Formats
Projection
Restrictions
Non-exclusive, territory/rights restrictions. Please contact for details.