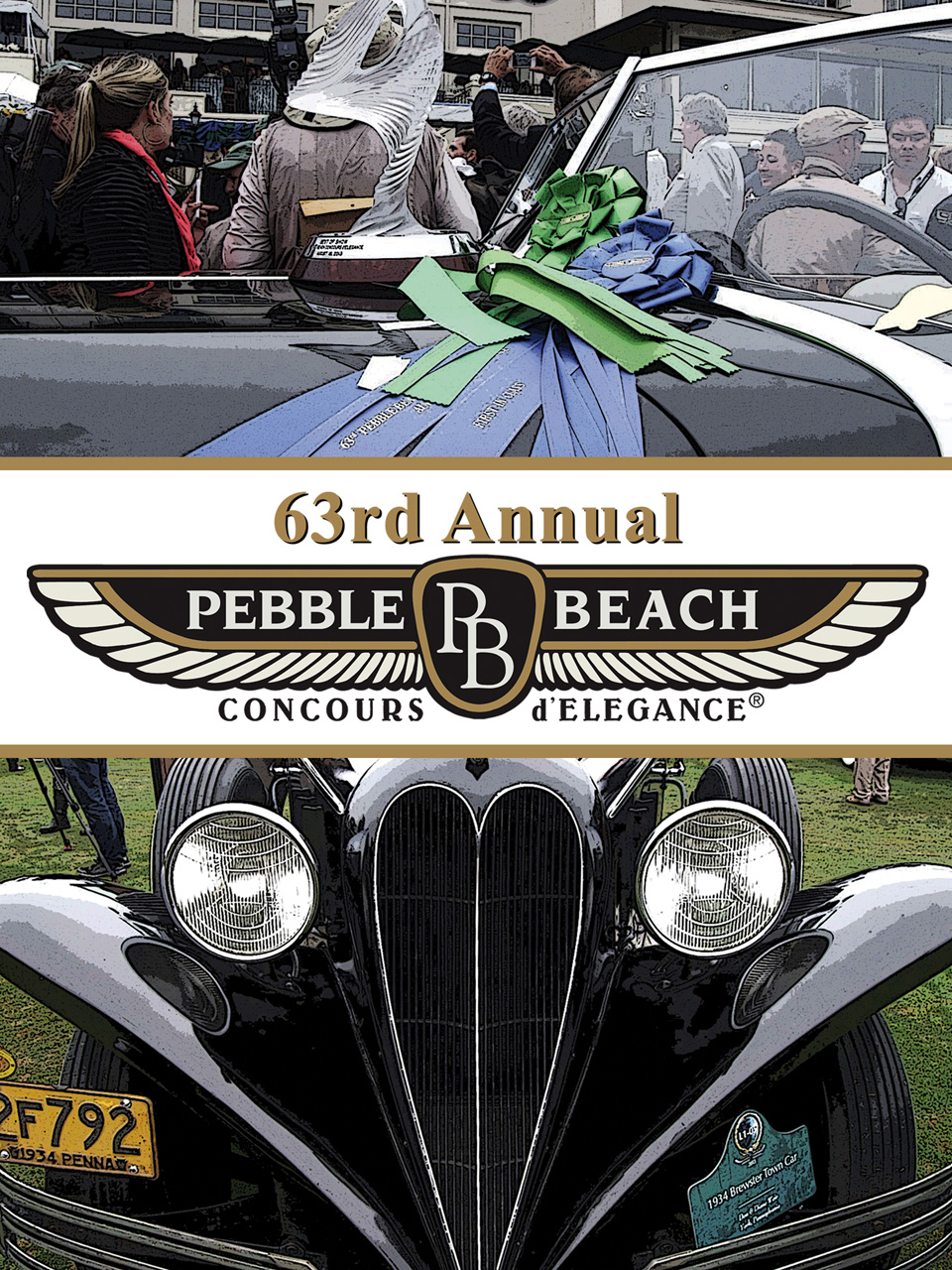 Synopsis
This year The Pebble Beach Concours d'Elegance is presented for the first time in stunning 4K Ultra HD for your viewing pleasure. There are 248 cars from 36 states and 12 countries on display. Among the marques celebrated this year were: The Lincoln, Fifty years of the Lamborghini, fifty years of Porsche, 100 years of the Aston Martin and the very rare BMW 507.
Film Information
Director(s): Ned Weisman
Release: 2013
Runtime(s): 30
Releases
Formats
Projection
Restrictions
Non-exclusive, territory/rights restrictions. Please contact for details.
Photo Gallery